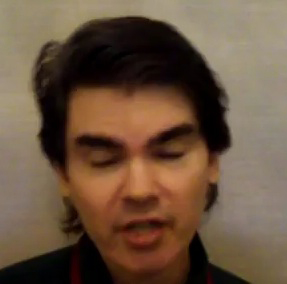 Well, well, well. Leonard Clements, defender of Usana to his death, former "executive" of multi-level marketing company Zenza, failed business owner… is now a Usana distributor.
But he's not just any distributor. No, any distributor number would not do for Len Clements. He's got the number 47278, which is an old, old number. (We're talking 15 years old.) Why would someone want an old number? Because it comes with an established downline.
This distributor number formerly belonged to Christine Cunningham, who was a Silver Director.
How do you new distributors feel about the ability of Len Clements to get his hands on an established downline?
Click this graphic to enlarge:
Could this be Lenny's reward for all his Barry Minkow bashing? Usana executives give Len Clements a nice downline? He certainly couldn't purchase the downline, not if he's as broke as his acquaintances say he is. Yet his page calls him an "associate" which would imply no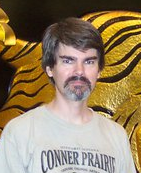 downline. Or would it? What if only one leg of his downline was filled? Then technically Len Clements would only be an associate until he starts filling the other leg. What do you think?
Credit goes to TerminatedRamp for digging up this nice little bit of information.
EDITED TO ADD:
Thanks to Emily on the Yahoo board for pointing this out: Len Clements now appears to owe someone $100,000 because he has received something of value from Usana (in addition that expenses-paid trip to the convention that Usana has him on as we speak!). Click to see the image below full size: