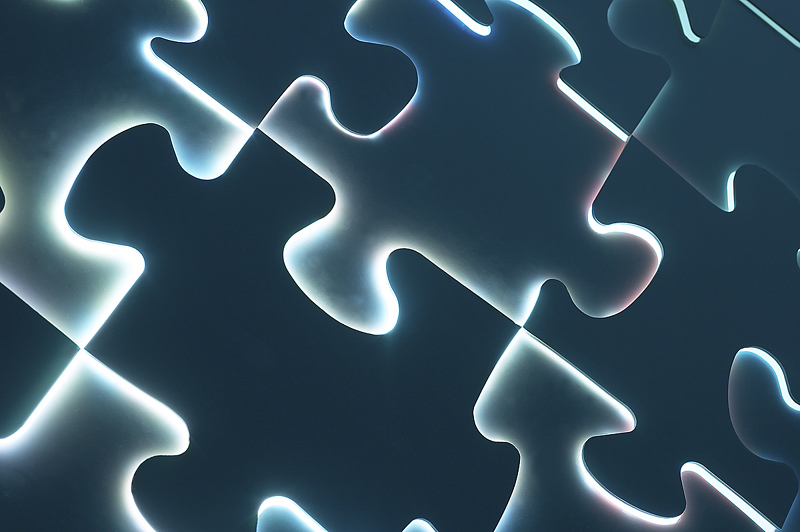 More than two years ago, I mentioned here a news story about a Ponzi scheme called Tri Energy Inc. The Securities and Exchange Commission first took action against the company in 2005:
The Securities and Exchange Commission yesterday obtained a temporary restraining order, an asset freeze, and other emergency relief, in a civil action filed against several individuals and entities alleged to be perpetrating an ongoing affinity fraud and Ponzi scheme. According to the Complaint, defendants have defrauded hundreds of investors of over $12 million by promising returns of 100% or more within 60 days. The Complaint alleges that defendants have been telling investors that these extraordinary profits were to be generated in part by helping an unnamed Saudi Arabian prince move gold from Israel through Luxembourg to the United Arab Emirates. In reality, according to the Complaint, although some money has been paid out to investors, these funds appear to have come from new investor money, and substantial amounts of investor funds have been transferred to bank accounts controlled by the proposed defendants and relief defendants.
That news release explains perfectly what a Ponzi scheme is – – there is little or no actual business, and initial investors are paid "returns" on their investments by getting money from new investors. The perpetrators of the fraud must continually solicit new investors in order to pay "returns" to the previous investors.
In 2007, the SEC got a settlement the case:
The Tri Energy Defendants, the Merriman Defendants, and Stultz, who each consented to the entry of the judgments without admitting or denying the allegations of the Commission's Amended Complaint, are specifically enjoined from soliciting investments of the type at issue in the Commission's lawsuit. The Court also ordered the Tri Energy Defendants to pay civil penalties, disgorgement, and pre-judgment interest to be determined by the Court at a later date. The Merriman Defendants were ordered to pay disgorgement in the aggregate amount of $101,500 plus pre-judgment interest of $16,371 and a $75,000 civil penalty. Stultz was ordered to pay disgorgement of $174,100 and pre-judgment interest of $25,098.84, which were waived based on her financial condition. Finally, Lau was ordered to pay disgorgement of $200,000 plus pre-judgment interest of $20,000.
The settlement barred the people involved with Tri Energy from continuing to perpetrate their Ponzi scheme. The final settlement outlined the heart of the Ponzi scheme: a coal mine and a "gold deal."
And then in 2008, the perpetrators were sent to prison because they violated the order by continuing to solicit investments, and in 2009 the SEC got a $51 million judgment against the perpetrators:
In the criminal case, Simburg was sentenced on November 17, 2008, to nine years imprisonment after entering into a plea agreement. Jennings was convicted after a jury trial on July 11, 2008, and sentenced to twelve years imprisonment on November 17, 2008. Defendant Henry Jones was extradited from Hong Kong and convicted after a jury trial on July 11, 2008, and was sentenced to twenty years imprisonment on April 3, 2009.
The twist in this story is the family connection.  The Today Show and Dateline interviewed Kim Flanigan, who turned in her mom in an effort to stop the Tri Energy Ponzi scheme. Kim's mom was eventually off the hook for her participation in the fraud scheme, as the authorities believed she was much more of a victim than she is a perpetrator.
This fraud was particularly disgusting because it was marketed through church connections. An "affinity fraud" like this identifies some common affinity between people (religion, race, common interests, etc.) to gain the trust and confidence of the victims, and then markets to those victims.
It is courageous people like Kim who can help stop frauds like this. But rather than waiting for someone to blow the whistle on a Ponzi scheme, consumers need to be proactive in protecting themselves.
The perpetrators of this scheme were apparently promising returns of 100% to 1,000% in only 60 days. Sound too good to be true? Of course it does. And it was too good to be true. This is one of the most common signs of a Ponzi scheme – – offering ridiculously high returns to potential investors. A little common sense will stop many of these schemes dead in their tracks.
If you are an investor or potential investor, and you're worried that you might be investing in a Ponzi scheme, read this article to understand some of the warning signs. If you are an attorney and you represent the victim of a Ponzi scheme or investment scam, you should consider retaining Tracy Coenen to analyze the financial information, provide an expert report on the sources and uses of cash (where did the money go?), and testify as an expert witness. She can be reached at [email protected] or 312.498.3661.