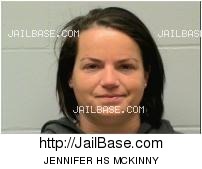 Yesterday Teresa Giudice and Guiseppi (Joe) Giudice were indicted by a federal grand jury in Newark, New Jersey on the following charges:
Conspiracy to Commit Mail Fraud and  Wire Fraud
Bankruptcy Fraud
Bankruptcy Fraud – Concealment
Bankruptcy Fraud – False Oaths
Bankruptcy Fraud – False Declarations
Failure to Make Tax Return
The mail fraud and wire fraud counts are related to false statements and documents that the Giudices allegedly submitted in order to get loans. Banks which loaned the Giudices money included Park Avenue Bank, Wachovia (now Wells Fargo), Sterling Bank, and Community Bank of Bergen County.  Non-bank lenders include HomeComings Financial Network, Eastern American Mortgage, and Alterna Mortgage.