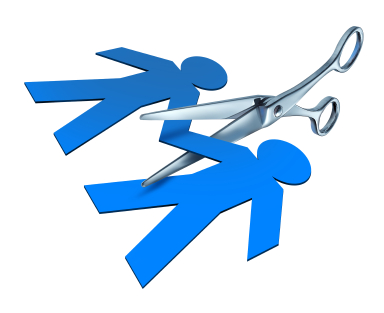 A divorcing couple has a premarital agreement, so everything is simple when it comes to dividing assets and paying maintenance, right? Of course not. Premarital agreements are rarely simple, and they become even more complicated when the language in the agreement is imprecise.
This high net worth divorce case study provides some important insights into the process of completing a lifestyle analysis and calculating support. In this case, an imprecise premarital agreement led to problems in analyzing the marital lifestyle, excluding certain questionable expenses, and calculating future needs.
Marital Standard of Living
Premarital agreements typically speak to the factors to be considered in calculating maintenance, including the length of the marriage, the method for calculating the spousal support, and the lifestyle or the marital standard of living of the couple and their children. Unfortunately, there are many situations that are never contemplated when premarital agreements are written, so they aren't addressed in the agreements.
The most hotly contested area is the standard of living, as this item is often elusive and subjective. In our high net worth divorce case study, the parties' premarital agreement provided that the recipient spouse was to receive spousal support for three years in an amount to support her in the standard of living enjoyed by the parties during the last three years of the marriage. Continue reading