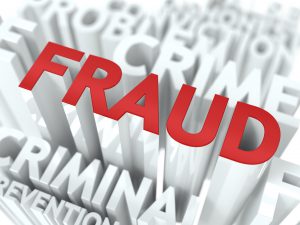 There may be nothing more disheartening in the world of fraud investigation than a church employee caught embezzling. Unfortunately, there are fairly regular news reports of financial fraud at churches. Fraud hits churches hard. Many churches operate on shoestring budgets to begin with. A sizable fraud can put a church on the brink of financial collapse.
And it's appalling to think this is happening in a place that many view as the most sacred and the most likely to attract honest people. Unfortunately, churches and other non-profits aren't immune to fraud. In fact, they often set themselves up to be even more vulnerable to fraud than your average business.
Diverting Donations
Historically, churches were often run largely by pastors who had little to no business training. But the time has come for churches to get serious about operating like real businesses.