Forensic Accounting, Fraud Investigation, and Expert Witness Services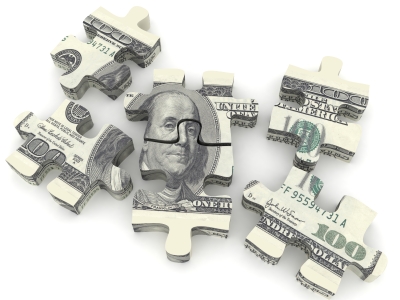 Sequence Inc. provides litigation support and forensic accounting services for both the prosecution and defense of civil and criminal matters. The work is focused on assisting in financial disputes, and includes analyzing evidence, managing documentation, calculating financial losses, and reporting findings in reports that are easy-to-understand.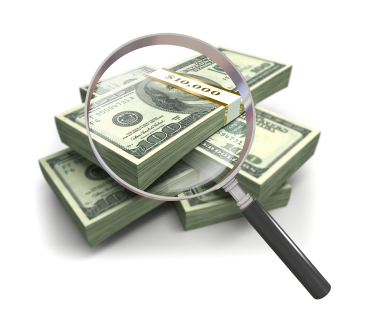 Our fraud investigation services involve finding fraud, determining the parties involved, gathering critical evidence of the fraud, and presenting the findings to management, owners, executives, boards of directors, shareholders, and courts. Tracy has successfully investigated fraud in a wide variety of industries, and for companies ranging in size from small family businesses to large publicly traded companies.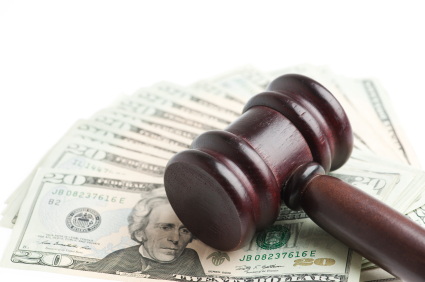 In addition to providing expert witness testimony in a variety of cases involving disputed financial and accounting matters, Sequence Inc. assists with discovery requests and interrogatories, analyzes the reports of opposing expert witnesses, and aids with deposition and trial preparation.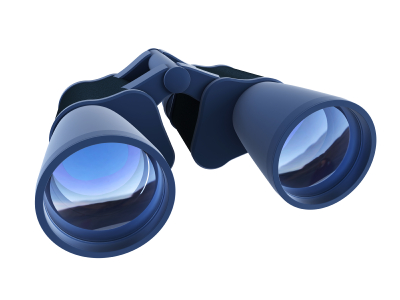 Tracy Coenen has been training professionals on fraud detection and fraud prevention at conferences and seminars for over a decade. She has developed customized sessions for corporations and law firms, which range from one hour to three days in length.