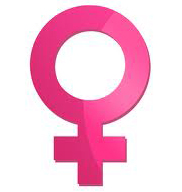 Are you seeking a female forensic accountant or fraud investigator to be an expert witness in your case? Do you think a woman on the team might be helpful if your case goes to a jury trial? Are you looking for diversity that may appeal to a wide range of jurors? Does it really matter?
I don't care much about the gender of my clients, and most of my clients don't seem to care much about my gender. Almost all of my work comes from attorneys (on behalf of their individual or corporate clients), and most often I am dealing with someone at the partner level. Because of this, my clients are overwhelmingly male.
Read moreFemale Forensic Accountant: Does Gender Matter to Your Lawsuit?