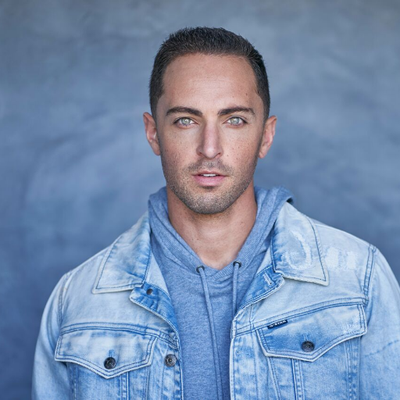 The big news in Hollywod is a D-List actor named Zach Avery (legal name Zachary Horowitz) who is set to plead guilty to a Ponzi scheme in which he collected $650 million from about 250 investors. That's a lot of money! And that's an impressive scam.
Over the years, I've written a bunch here about Ponzi schemes:
The fraud went like this: Horowitz started a company called 1inMM Capital, LLC. In his plea agreement, he admits to a seven year scheme in which he told investors that this film company was purchasing foreign distribution rights to movies. The movies were then licensed to Netflix, HBO, and other streaming platforms so they could be streamed online outside the U.S.
Zachary had no distribution or streaming deals, and the contracts he showed potential investors were all fake. Here's where the fraud should have been obvious to any of the investors: Zach promised them 25% to 45% returns on their money within a year. Continue reading