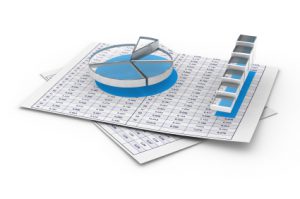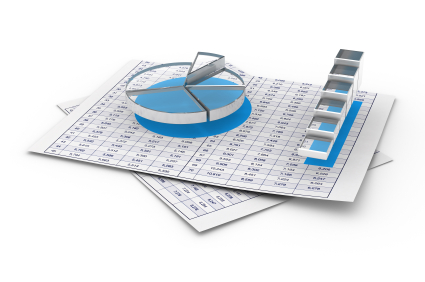 When investigating fraud, I often find it useful to perform analytical review on the financial statements of a company. Even when management is certain that they know where the fraud occurred within the accounting system, analytical review can help identify unsual things about the numbers that may warrant further investigation.
Ratio analysis and analytical review procedures are very familiar techniques for financial statement auditors. While analytical procedures may seem elementary, they can be very important in giving clues to areas of the financial statements that may contain fraud.
Analytical review involves comparing changes in numbers between accounting periods (horizontal analysis) and the relationships between certain financial statement line items (vertical analysis). The numbers for a business typically have certain predictable patterns, and when the financial results fall outside those parameters, it may be cause for concern.
Typical sets of data to be compared during analytical review can include: