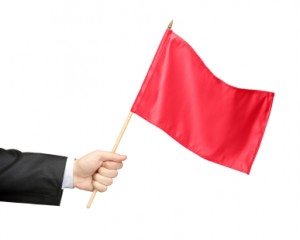 Would you recognize the clues that your client has been ripped off by one of its employees? Or would management conduct business as usual, blindly trusting their employees?
Companies make the mistake of not actively searching for fraud. They tend to trust their employees and trust the procedures in place to safeguard company assets.
It may be good business to trust employees and empower them to make real contributions to the growth of the company. However, it is not wise to turn a blind eye to signs that a trusted employee may be stealing.