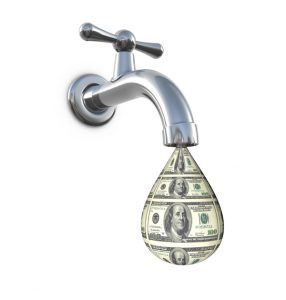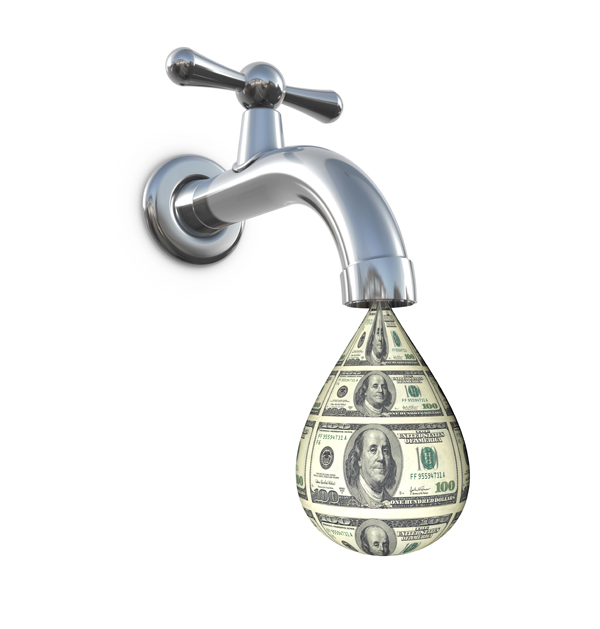 Money laundering is fun to talk about. It just sounds cool to begin with. And the whole process is fascinating to me.
It is important to know that money laundering is not a fraud scheme. It is a crime that is committed to cover up other crimes, but it is not the same thing as fraud. The primary purpose of money laundering is to take money that has been received from criminal activities (dirty money) and make it appear legitimate (clean money).
Dirty money can come from illegal activities such as drug dealing, prostitution, robbery, bribery, illegal political contributions, tax evasion, or fraud. The laundering process hides the real origin of the money and makes it look like it came from a legitimate source.