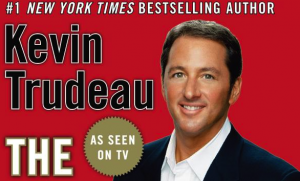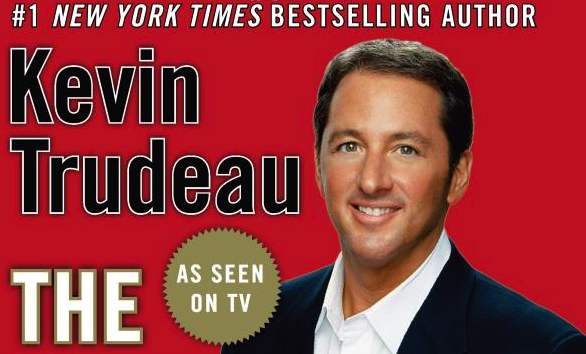 Does anyone remember Kevin Trudeau? He's been in prison for the last six years, so you may have forgotten about him.
Kevin Trudeau used to be called the "infomercial king" because he did a bunch of wildly successful infomercials selling "natural cures." Between the natural cures and the weight loss cures he peddled, he made millions off unsuspecting consumers.
But Kevin Trudeau was a special kind of criminal. He was a repeat offender who didn't learn anything from his many legal troubles..
He did time in the early1990s for credit card fraud. The FTC went after Trudeau in 1998 for false and misleading information in the infomercials, and he had to pay a $500,000 fine. Then in 2003 they went after him for violating the order in the 1998 case when he made claims that Coral Calcium Supreme cured cancer. In 2004, he had to pay a $2 million fine related to this violation.