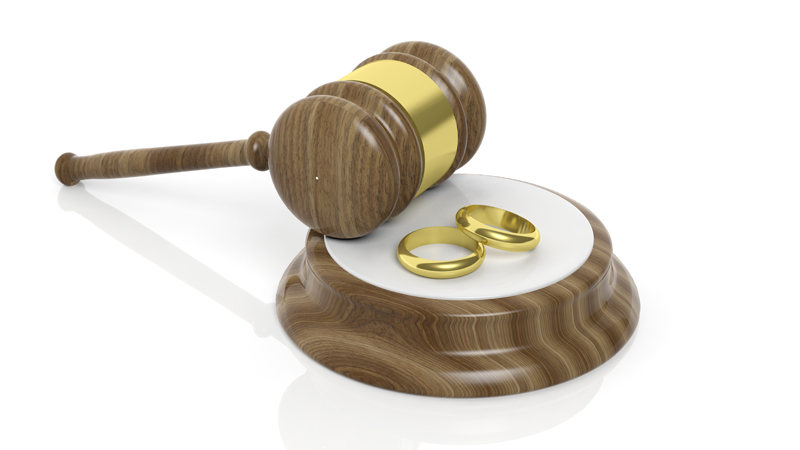 Divorces can go on for years. It's emotionally taxing, and of course, the longer a divorce goes on, the more expensive it gets. Can you imagine a divorce that goes on for seven years?
Scott Hassan and Allison Huynh were married for 13 years when he sent her a text in 2014 saying the marriage was over. They're still fighting because they've got billions of dollars of assets to divide.
Of course, there are some interesting details:
He started a website in her name to publish embarrassing things related to a wrongful termination lawsuit she filed against her employer in 2000
Scott wanted Allison to sign a post-nup in 2005 and she said no thank you
A romantic trip to Fiji in fall 2014 seemed to signal good things ahead, but he asked for a divorce a couple of months later.