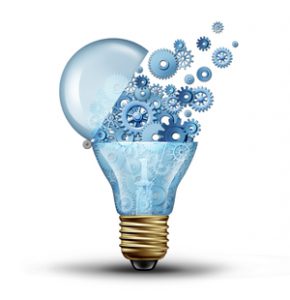 Lately I've been thinking about professional certifications. A financial expert on the opposite side of a case came to the table with 10 certifications listed on his curriculum vitae (CV). And I had to wonder what was the purpose of that?
There was lots of overlap. Three of the certifications were of the "CPA" variety. Three of them were related to forensic accounting. A couple of them were related to bankruptcy consulting. And a couple other miscellaneous ones were thrown in for good measure.
This gentleman has been in the industry for a long time, so he certainly has established a reputation by this point. When an accountant is younger and less experienced, certifications might help him or her look like a stronger witness. But as you mature in the field, multiple certifications just seem like a waste of money.
There are so many certifications out there these days. Running membership organizations is big business. Some of these organizations exist only to turn a profit. They come up with a cleverly named certificate that sounds fancy, charge a fee to get it, charge annual fees to renew, and charge for "necessary" continuing education. Continue reading