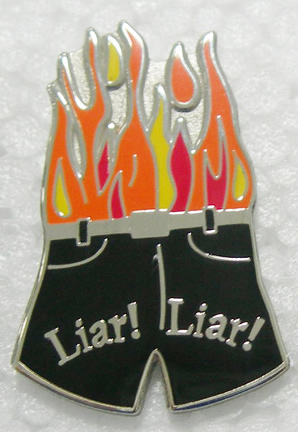 UPDATE: On February 17, 2010, Medifast Inc. filed suit in US District Court, Southern District of California, alleging defamation, violation of California Corporations Code, and unfair business practices. On March 29, 2011, Judge Janis Sammartino dismissed all of Medifast's claims against me in her ruling on my anti-SLAPP motion.
The Medifast (NYSE:MED) lawsuit against Barry Minkow, Fraud Discovery Institute, me, Robert FitzPatrick, William Lobdell, and others marches on. Yesterday, the Medifast lawyers filed an amended complaint in the case. The passage of time has not made Medifast or its lawyers more honest, however, as the amended complaint repeats factual inaccuracies (those are called lies in my world) and even expands on them.
Grab a cup of coffee and kick up your feet while you read the amended complaint. The document now alleges a civil conspiracy related to Medifast's Take Shape for Life (TSFL) division, and repeatedly refers to the defendants as co-conspirators. I can't speak for the other defendants, but I certainly know that I conspired with no one. I simply performed services for a paying client, and I wrote about Medifast on this blog in a continuing effort to advance the discussion of the pitfalls of multi-level marketing.