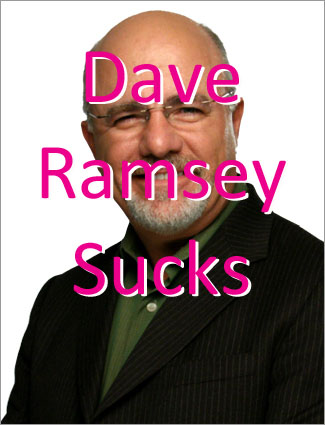 I have always been a big Dave Ramsey fan, and believed that his financial advice for consumers is first rate. But today Dave Ramsey got it wrong in a big way. On his blog, he published an article about making money in multi-level marketing.
The article failed to acknowledge the fact that over and over again, it has been proven that 99% of people involved in MLMs lose money. Front and center in the article was this lie:
Truthfully, if you have a go-getter personality, and you can follow some basic business and personal etiquette, you can make a lot of money in an MLM. The trick is to avoid all the potential pitfalls along the way.
Truthfully? No, there is no truth in what was said. Continue reading