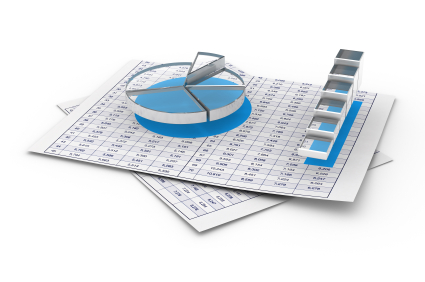 How do you begin searching for fraud in a company?
Sometimes I get called in when a company finds an employee stealing. They have found one instance of theft and they want to have the rest of the company looked at, but they don't know where to begin. What should we look at? If a specific instance of fraud has been identified, that will dictate which financial statement accounts are examined by the fraud investigation team in detail.
But what if no conclusive evidence of fraud exists, and the investigator is instead looking for clues that might point to a fraud? The company has become suspicious, yet has little hard proof that anything unusual has occurred.
In that case, the investigator must dig through at-risk accounts and functions to look for suspicious activity. Analytical review of the financial statements will provide clues about the potential for fraud. (Come back tomorrow to see a video about this very thing!) Ratios may look unusual. Account balances may be out of line with recent history. Key documentation may be missing. These types of red flags will point the investigator toward areas that deserve additional investigation. Continue reading