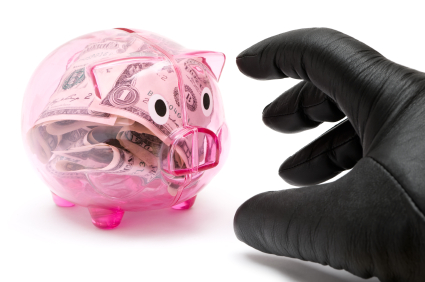 After a company has experienced internal fraud and has investigated the situation, how do they address the issue of fraud prevention?
Moving forward after an internal fraud requires that management actually make good on promises to prevent future frauds. It is sometimes difficult to get management to make changes, because they view changes as another cost on top of the cost of the fraud and the investigation. But shoring up internal controls is necessary if the company really wants to improve after a fraud.
The wise members of company management are interested in remediation after an internal fraud is discovered, and often they look to the fraud investigator for guidance in this area. It makes sense to have someone well versed in fraud schemes help management make improvements for the future.