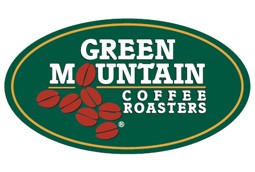 Way back in 2011, a class action suit was filed against Green Mountain Coffee Roasters (GMCR)… you know, the Keurig coffee maker guys. The gist of the suit was that the company was misrepresenting its inventory and revenues. The company was facing a ton of criticism over its financial statements. David Einhorn criticized the company heavily in a presentation he called "GAAP-uccino" at the Value Investing Conference.
Lo and behold, on November 9, 2011, Green Mountain announced earnings that were below expectations, and the stock price tumbled. In step the class action lawyers.
The case was finally settled in 2018, with Green Mountain agreeing to pay $36.5 million into a settlement fund. Sounds lovely, right? Except if you're one of the investors who lost money during the relevant time period. All together, more than 25,000 claims were received by Epiq, the company in charge of claims administration.
Read moreGreen Mountain Coffee Roasters Securities Fraud Litigation