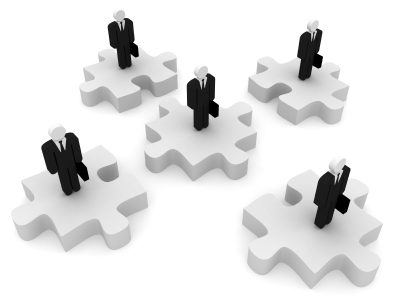 Cases of financial fraud often focus on the core issue of where the money went. Successfully carrying out a fraud scheme involves not only taking the money, but covering up the fraud and hiding the money trail.  But skilled financial investigators know there is always a trail, and while the money may or may not be recovered, it can be located.
Cases involving allegations of security fraud, money laundering, misappropriation of assets, income tax fraud, and Foreign Corrupt Practices Act (FCPA) violations require investigators to follow a money trail. However, sometimes it is difficult to know where to start, or where to continue when you've come to an apparent dead end.
Third Party Records
Regardless of the type of case for which there is a need to trace the flow of funds, the most reliable source of information is third party records. The records of an alleged fraudster are always suspect. How are we to know if the accounting records have been manipulated?
In contrast, records from a disinterested third party are much more likely to be authentic and to tell the truth about the money. The most common and reliable sources of third party records are banks, brokerage houses, and credit card companies. Except in rare cases in which a secret relationship facilitates the manipulation of these records, they will tell us exactly where money came from and where it went. Continue reading