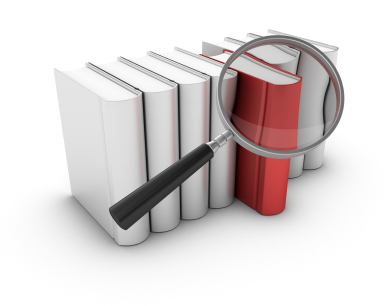 In order to properly plan a fraud investigation, a fraud examiner needs to be able to ask good questions that extract valuable information about what needs to be done. The specific questions vary with each investigation, but the following are some basic areas that an investigator should strongly consider exploring.
What happened?
How did this situation come to light?
Who was involved with the discovery?
Who is aware that a potential fraud occurred?
Evidence
What evidence has already been found?
How conclusive is it?
Are there multiple pieces of evidence?
Might there be other easily discoverable pieces of evidence?
How much does the evidence tell us about the methods of fraud and the parties involved?