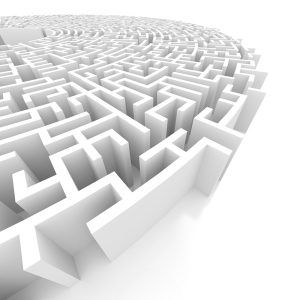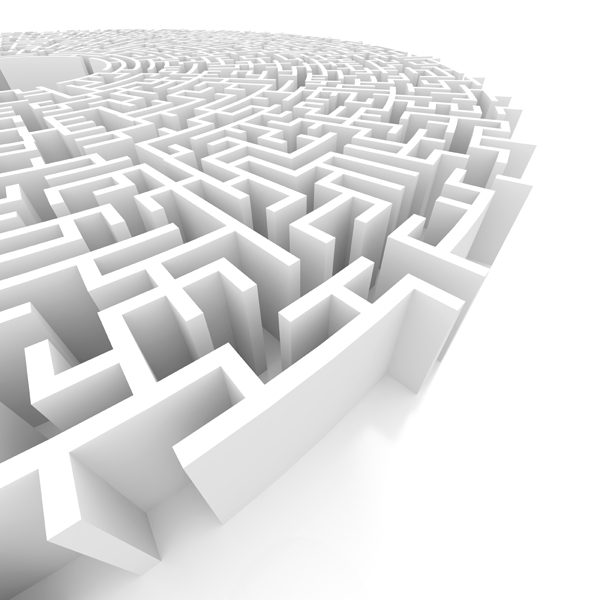 After an internal fraud is discovered and fully investigated, a company and its employees must move forward. That might seem like a simple thing to do, but it is not always quite that easy. The financial blow of an internal fraud can be devastating. Employees have long-term memories that may not allow them to forget about the violation of their trust by someone who worked side-by-side with them or by someone who was responsible for their future.
The most obvious potential long-term effect from an employee theft is financial devastation. Companies lose something on the order of 4% to 5% of revenue to internal fraud each year. Imagine how many companies could be put out of business with a fraud of that size.
The first step to moving beyond an internal fraud, especially a significant fraud, is repairing the financial damage. Often, cash reserves have been depleted and debts have mounted while the dishonest employee was filling her or his pockets. A plan to repair the company's finances should be established quickly.