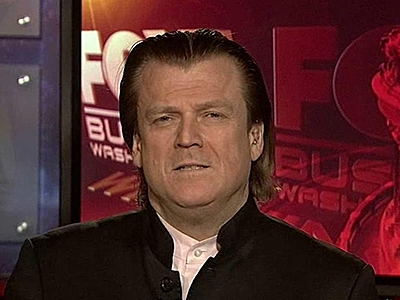 I've been taking a look at some of the inventory numbers in Overstock's most recent 10-K. I have plenty to say about the issue, but thought it would be fun to raise just one question for now…
The 2006 Overstock 10-K represents the following:
We ended 2006 with $20 million of inventory, significantly lower than the $93 million we had at the end of 2005. From this lower inventory level, we expect to turn our inventory much more efficiently. We have entered 2007 with more attractive, higher margin inventory, and as a result, we expect our gross margins in 2007 to increase significantly over 2006 levels.