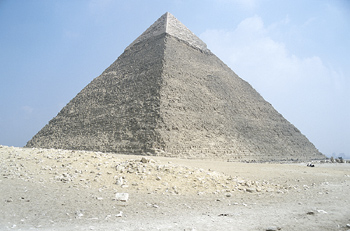 Dear Colleagues, Consumers and Pyramid Scheme Alert Supporters,
A new essay recently posted on the False Profits Blog addresses a question many of you  have raised.
Why are multi-level marketing pyramids and financial ponzis able to ensnare so many people today? What is the power behind this Main Street epidemic?
This question goes beyond the lack of law enforcement, the failure of the FTC and SEC, or the difficulty of grasping "exponential expansion." Continue reading