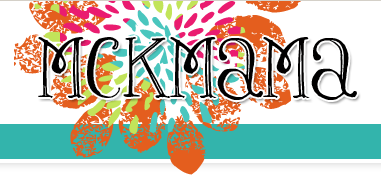 Once upon a time, there was a popular mommy blogger named Jennifer McKinney. She called herself MckMama, and had a blog called My Charming Kids. She was not noteworthy in any way – – until her fourth pregnancy took a turn for the worse. Her unborn son Stellan was determined to have a heart condition, and with pleas for prayer, Jennifer's popularity skyrocketed.
The My Charming Kids blog (with McKinney's "MSC" or "Many Small Children" as the focus) became so popular that at its height, Jennifer was grossing at least $150,000 to $175,000 per year from advertising and money-making gimmicks.
Questions Raised
Not content to post pictures of her kids and stories about everyday life, Jennifer McKinney was determined to live the high life, and pimp out herself, her family, and her blog to maximize her earnings.  She appeared to have it all: great kids, a happy marriage, a beautiful house, a luxury vehicle, media opportunities, trips, and much more.