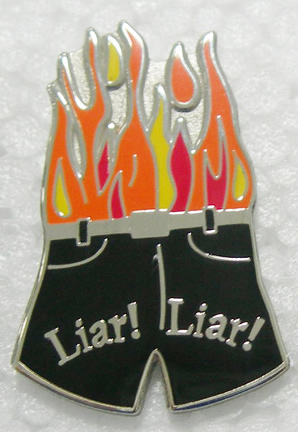 Overstock.com (NASDA:OSTK) is truly the gift that keeps on giving if you are a fraud investigator. The company and its wacky and incompetent CEO Patrick Byrne have been caught in yet another lie.
The antics of Overstock, Byrne, and paid stalkers Judd Bagley and Mark Mitchell have been documented over and over. I've really only touched the surface of this issue. Journalist Gary Weiss and reformed criminal Sam Antar have documented all the gory details.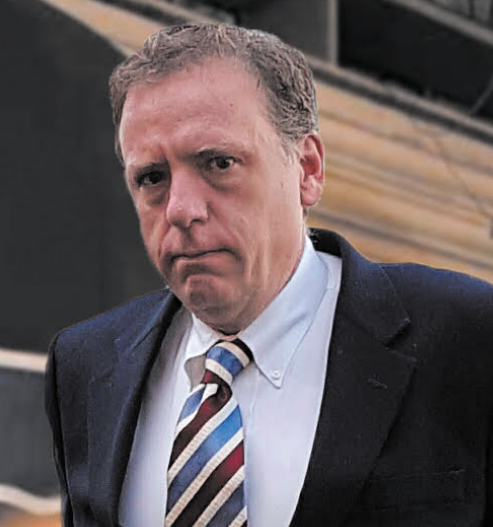 The company has been caught in many lies, and frequently files misleading, incomplete, and outright false disclosures with the SEC. For the second time, the SEC has seen fit to re-open an investigation into the company's accounting practices.
And most recently. Overstock decided to dismiss its new auditors Grant Thornton (they didn't even make it a year with Overstock!) because the firm disagreed with the company's accounting treatment of an issue with previously filed financial statements.
But this is where it gets really good. Thanks to a nice catch by Sam Antar, another lie by Overstock is clearly demonstrated in the company's own words.  Overstock had an issue with some previously undisclosed details about an accounting adjustment that Grant Thornton said required the company to restate the 2008 financials, as well as the quarterly financials from 2009.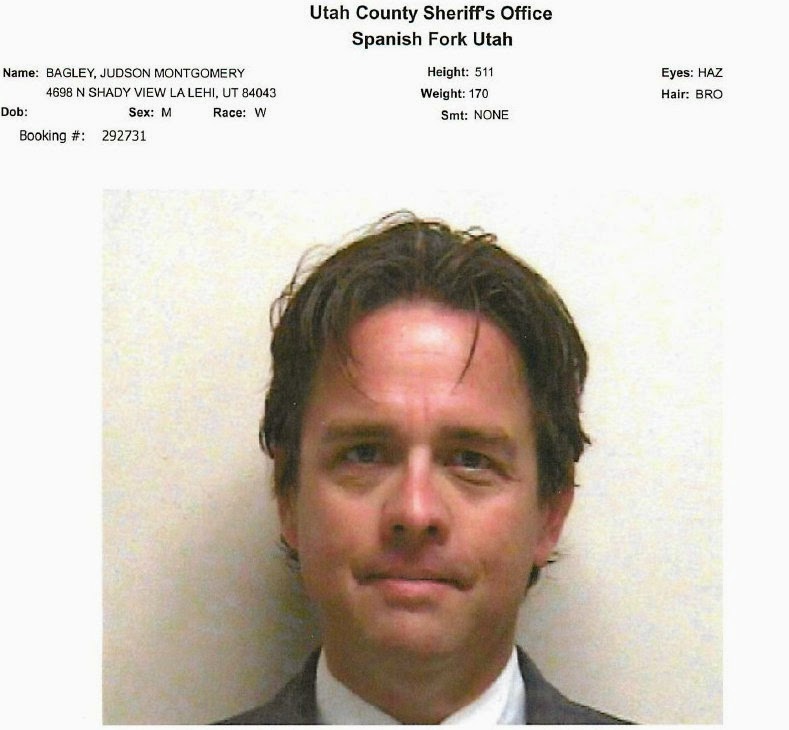 Overstock.com didn't want to do that, and promptly fired Grant Thornton and filed an unreviewed 10-Q with the Securities and Exchange Commission. But the fun didn't stop there. Byrne publicly said that Grant Thornton previously agreed with their accounting treatment of the item, and that they were changing their stance, which is why Overstock had to fire them. Which led to Grant Thornton writing a letter to the SEC indicating that Overstock.com was lying, and making it clear that previously they didn't have all the details on this situation (and therefore couldn't give an accurate opinion on it).
But here's the best part about the whole thing… It's clear that Patrick Byrne and Overstock have been lying, based on the company's own statements. At the time Grant  Thornton was hired to be Overstock.com's auditing firm, the company filed an 8-K with the SEC which said the following:
Also on March 23, 2009, the Audit Committee selected and engaged Grant Thornton LLP as the Company's independent registered public accounting firm as its auditor of record for the fiscal year ending December 31, 2009. This selection is the result of a competitive bid process. During the Company's two most recent fiscal years ended December 31, 2008 and 2007 and through March 23, 2009, neither the Company nor anyone on its behalf consulted Grant Thornton LLP regarding either (i) the application of accounting principles to a specified transaction, either completed or proposed, or the type of audit opinion that might be rendered on the Company's financial statements, and no written report or oral advice was provided to the Company that Grant Thornton LLP concluded was an important factor considered by the Company in reaching a decision as to the accounting, auditing or financial reporting issue; or (ii) any matter that was the subject of a disagreement or reportable event as defined in Regulation S-K, Item 304(a)(1)(iv) and Item 304(a)(1)(v), respectively.
Simply put, Overstock.com said that Grant Thornton hadn't given an opinion on the accounting treatment of any transactions prior to March 23, 2009.
Yet once the details of the transactions in question became known and Overstock.com fired Grant Thornton, they said the following in another 8-K:
On several occasions Grant Thornton discussed with and provided guidance on the accounting for the $785,000 fulfillment partner overpayment during and prior to October in the following respects:

[snip]

5. Before Grant Thornton took our audit engagement in Q1 2009, it reviewed our filed 2008 Form 10-K and told us it was comfortable with our past accounting practices.
So which is it? In one SEC filing, Overstock.com represented that it did not consult with Grant Thornton on previously filed financial statements, and in a later filing the company says it did consult with the auditors on the previously filed financial statements.
Both of these statements cannot possibly be true, and directly conflict with one another.
Digging the hole even deeper, in a November 2009 conference call, Overstock's president and secretary Johnathan Johnson said the following:
Prior to the engagement, Grant Thornton reviewed our 2008 10-K; told us that they were comfortable — comfortable with the accounting.
I don't really care if Grant Thornton did or did not review previously filed financial statements. In fact, I think it would be prudent for them to do so. But if they did review and consult on those financial statements, giving Overstock.com any sort of verbal or written opinion (blessing) on them, why does Overstock's initial 8-K about the auditors say they did not?
The devil is in the details. Overstock.com isn't going to come right out and tell the world that it is committing financial statement fraud and manipulating the numbers and disclosures. Fraud investigators look for small clues as red flags of fraud… which can eventually lead to solid proof of fraud.  How many red flags of fraud does Overstock.com have to exhibit before the media recognizes this company and its wacky CEO Patrick Byrne as complete frauds?