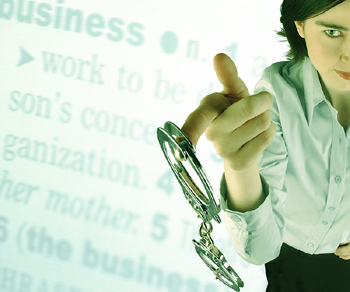 Milwaukee Mayor Tom Barrett is somewhat infamous for denying that voter fraud occurs in Milwaukee, telling constituents "give me one name" of a person committing voter fraud. Names have been given over and over and over again.
Now there are ten more people charged with voter fraud in Milwaukee County. Among the fraud allegedly perpetrated are the following acts:
Felons ineligible to vote casting ballots
Double voting in the 2012 elections
Providing false information to an election official
Registering to vote in more than one place
Signing recall petitions multiple times
Lying about a felony record when applying to become a special voter registration deputy
Forging signature on recall petitions
Accepting forged signatures on recall petitions
Signing a recall petition as a circulator when someone else collected the signatures
The accused include: Leonard Brown, Chad Gigowski, Andrew Shepherd, Brittany Rainey, Caitlin Haycock, Jenny Wanasek, Deborah Mehling, Brian Uecker, Fozia Nawaz, and Bill DiGiorgio.
Rest assured that this is but a tiny sample of the fraud that is occurring. It is extremely difficult to find those who have committed voter fraud, much less prove that the fraud occurred.