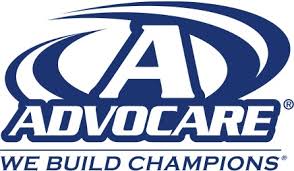 UPDATE: The television segment has been pushed back, but the article is out today.
ESPN has been investigating AdvoCare, a multi-level marketing company that sells a "business opportunity" using nutritional products as their hook. Today, ESPN's investigative news show Outside the Lines is running a segment in AdvoCare, airing at 1:30pm Eastern time. The broadcast will be replayed on Sunday, March 20th at 9:30am Eastern time.
The broadcast must be good, because Advocare launched into damage control mode a few days ago. The company has posted a video that purports to be an excerpt from the interview, but it is clearly a self-promotional piece. They also are promoting the hashtag #AdvoStrong. on Twitter.
In conjunction with this broadcast, ESPN the Magazine is publishing an article about AdvoCare by Mina Kimes.
Please check out both the segment and the article, as they both help shine a light on the negative effects of multi-level marketing.