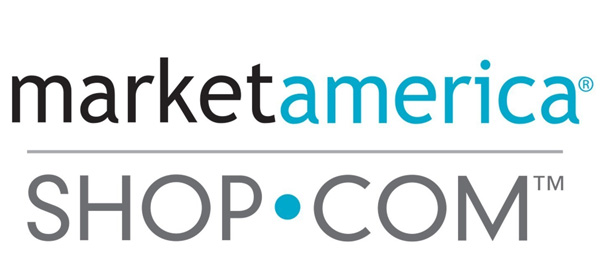 In May 2017, Market America was hit with a class action lawsuit in federal court in California by plaintiffs Chuanjie Yang and Ollie Lan. The lawsuit calls MarketAmerica a pyramid scheme that is taking advantage of Chinese American immigrants.
MarketAmerica is a multi-level marketing company that has a number or product lines including Isotonix supplements, Motives cosmetics, and others. It also uses what it calls a "product brokerage concept," which is essentially a massive affiliate program which pays a small amount of cash back to the the distributor when purchases are made at certain retailers while on the shop.com website. (This sounds just like Shop to Earn, a defunct MLM that screamed pyramid scheme.)
Per the lawsuit, Market America requires a start-up fee of $399 and an ongoing monthly fee of $129. Distributors must also spend $100 to $300 per month on shop.com to continue to qualify as an enrollee, and other fees are incurred to attend training and events.
It's interesting because Market America calls itself an un-franchise, and touts the following benefits of not being a franchise:
However, unlike a franchise, there are no franchise fees, monthly royalties, territorial restrictions, little to no risks and minimal startup expenses.
The monthly fees and required purchases may not technically be a monthly royalty, but it sounds awfully similar!
Among other things, the lawsuit says:
The company claims anyone can have financial success if they follow a two-year bluprint
MarketAmerica targets immigrant from China, hoping that they will sell products to their relatives in China
Over 90% of distributors in Market America lose money
MarketAmerica has a complicated system in which you create a full cycle (two complete pyramids) and an then re-enter each pyramid as a downline
You can pay a large fee to become a Master Unfranchise Owner, which is nothing but a fee for a speculative change to earn another source of income
Market America encourages inventory loading
Little money is made from retail sales. Money comes from distributors paying fees to MarketAmerica, meaning the distributors "… are primarily feeding off each other."
Market America is trying to get the case transferred to federal court in North Carolina (where the company is based). At the same time, the company has filed suit in North Carolina to compel arbitration, as the distributor agreement signed by the plaintiffs includes an arbitration clause. The plaintiffs assert that the arbitration clause was not part of the terms of the agreement, and that it was a condition that they did not agree to.
Also interesting: In some filings made by Market America, reference is made to agreements and documents executed or signed by Yang and Lan. They are disputing the authenticity, suggesting they did may not have been the people who signed up on line or the people who signed documents.