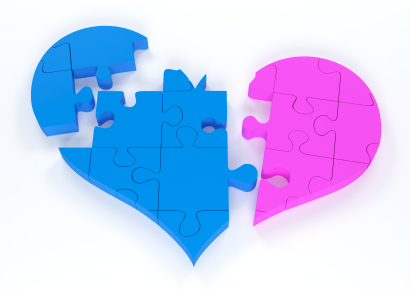 Empire star Terrence Howard illustrates why it's so important to pay up when the court orders you to pay spousal support. His divorce from Michelle Ghent has been interesting for years. Back in 2012, Howard signed a spousal support agreement, but later he said that he only signed it because Ghent was blackmailing him. A judge believed him and threw out the agreement.
Ghent appealed, and last year she won that appeal. The agreement was reinstated, so spousal support was back on.
And apparently Terrence Howard is awfully far behind in his payments to Ghent. Their agreement called for support of $5,800 per month plus additional amounts (up to $4 million per year!) depending on his earnings. Ghent is going to court to ask for $909,418 in back support. She says he hasn't paid what he owes since she won the appeal, and that he's hiding his income from the Empire series. She says he's made $9.7 million from the show over the last 5 years.
This is where a lifestyle analysis might come in handy to figure out where all his money has gone and why he hasn't paid the support that has been ordered.
What's worse is that Ghent is asking for $820,000 in attorneys' fees on top of the back support. This is apparently what it has cost her for the drawn out legal battle. Fighting over spousal support is no joke, especially when you end up having to pay the other side's legal fees (in addition to your own).<
But back to the lifestyle analysis….. if Howard has been clever enough to hide his income well, there are still techniques to prove at least some of his income. A forensic accountant could take a detailed look at his spending and saving activity and calculate the amount of pre-tax earnings necessary to fund that lifestyle. That's often a great starting point to show a judge that something is amiss when the party who owes support is claiming poverty (but is still leading a relatively rich lifestyle.)