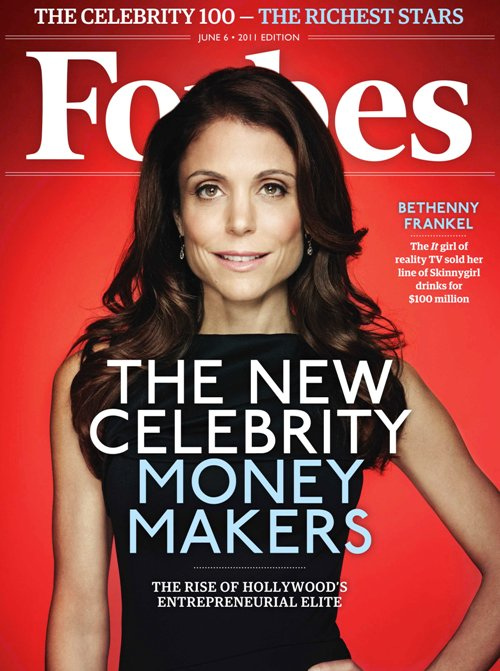 Rob Shuter, known as "Naughty But Nice Rob," has been busy over at Huffington Post, trashing Bethenny Frankel for her sale of the Skinnygirl cocktail line to Fortune Brands earlier this year. In an October 11 story, Bethenny Frankel's Skinnygirl Business Was Not Sold For $120 Million, Rob claims that the drink line was actually sold for $8.1 million.
He states the following based on his reading of the 10-Q for Beam Inc. (formerly called Fortune Brands Inc.) for the period ended June 30, 2011:
A U.S. Securities and Exchange Commission quarterly report form clearly shows that the Fortune Brands, Inc. acquisition of the Skinnygirl ready-to-drink cocktail business was for $8.1 million.
The problem is, that's not what the filing says. The 10-Q reports on page 10 that the company booked $8.1 million in intangible assets related to the sale: Continue reading