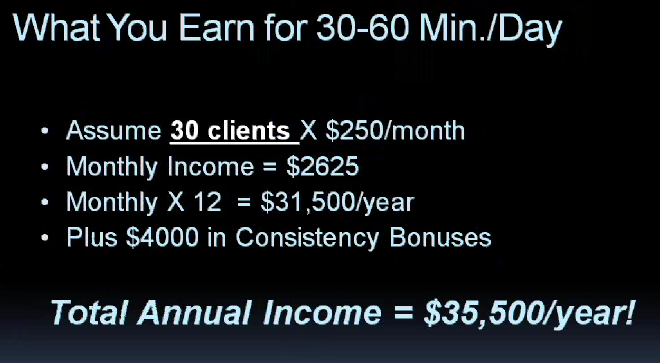 UPDATE: On February 17, 2010, Medifast Inc. filed suit in US District Court, Southern District of California, alleging defamation, violation of California Corporations Code, and unfair business practices. On March 29, 2011, Judge Janis Sammartino dismissed all of Medifast's claims against me in her ruling on my anti-SLAPP motion.
This week Barry Minkow and iBusiness Reporting did a comparison of the business models of Pre-Paid Legal Services Inc. (NYSE: PPD) and the Take Shape For Life division of  Medifast Inc. (NYSE:MED).  Pre-Paid Legal is being investigated by the SEC, and Barry wondered how the compensation plans of Pre-Paid and TSFL stacked up. The obvious question is whether Medifast could eventually face the same scrutiny as Pre-Paid Legal.
It seems that the SEC investigation of Pre-Paid Legal has focused on its stock buyback program (this is how executives and insiders get rich) and how the company is marketed. They also asked for data on membership statistics, so this could open the door to evaluating whether the practices of the company are like a Ponzi scheme.