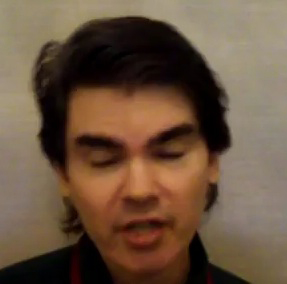 Well, well, well. Leonard Clements, defender of Usana to his death, former "executive" of multi-level marketing company Zenza, failed business owner… is now a Usana distributor.
But he's not just any distributor. No, any distributor number would not do for Len Clements. He's got the number 47278, which is an old, old number. (We're talking 15 years old.) Why would someone want an old number? Because it comes with an established downline.
This distributor number formerly belonged to Christine Cunningham, who was a Silver Director.
How do you new distributors feel about the ability of Len Clements to get his hands on an established downline? Continue reading