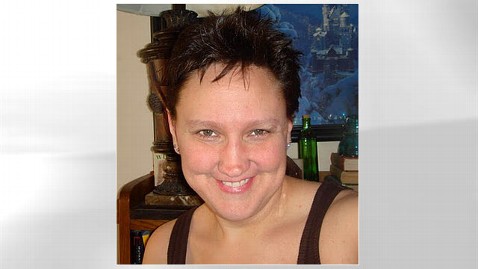 Crystal Cox has taken several more steps down the road to being laughed out of federal court and declared a vexatious litigant. In addition to multiple federal district courts dismissing Cox's duplicative and frivolous cases against a myriad of defendants, the District of Nevada has denied a slew of motions filed by Cox and has revoked her electronic filing privileges. (This means that if Crystal L. Cox wishes to file any further motions or other documents in the case of Randazza v. Cox, she will have to print them and send them to the court.)
Between mid-January 2013 and the beginning of May 2013, Cox filed ten motions in this case, all including rantings about identical conspiracies and plots in an incomprehensible and delusional fashion. Here is a summary of Magistrate Judge Peggy A. Leen's orders issued yesterday:
Slowly but surely, Crystal Cox is being dealt with by the federal court system. The crazy train will likely continue on down the track, however, with Cox filing more nonsensical and unsubstantiated cases. You should also expect her to attempt to extort more individuals and businesses. That's just how Cox rolls.