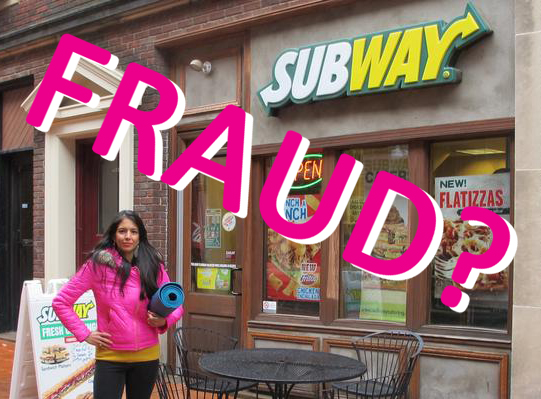 A few months ago, I wrote here about "Food Babe," the persona invented by Vani Hari. She is a pretend expert on food, blogging about supposedly dangerous additives. Some call her a "food activist," but the truth is that she is paid for bringing paranoia and hysteria to her cult-like following.
I believe Vani Hari is a complete fraud for a multitude of reasons. The most compelling include:
Food Babe claims this isn't about the money. This is her "passion." Except it's not enough of a passion for her to actually research and provide accurate information to her "Food Babe Army." Therefore, I must conclude that Vani Hari's crusade IS all about the money.