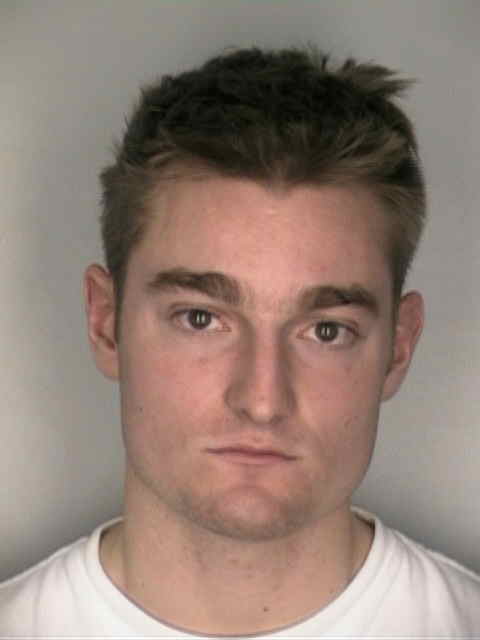 John G. DeGirolamo, founder of The Law Offices Of John DeGirolamo, Esq., uses the tagline "In Law We Trust."  The firm's website says:
Having spent two years at the firm, it became clear to John that he missed the criminal law that he spent his college and law school careers studying.
His affinity for criminal law during college and law school is well-documented. At the right are three mugshots of John G. DeGirolamo (click on any of them to see them full size). His arrests and/or cases include these in Hillsborough County, Florida:
12/8/02 – Battery
12/10/02 – Criminal Mischief $200 or Less
9/8/04 – Obstructing an Officer, Theft ($100 or less)
1/27/06 – Ran Stop Sign
3/26/08 – Possession of Open Container
In Miami-Dade County, Johnny G. DeGirolamo had the following:
11/5/06 – Disorderly Intoxication, Trespassing After Warning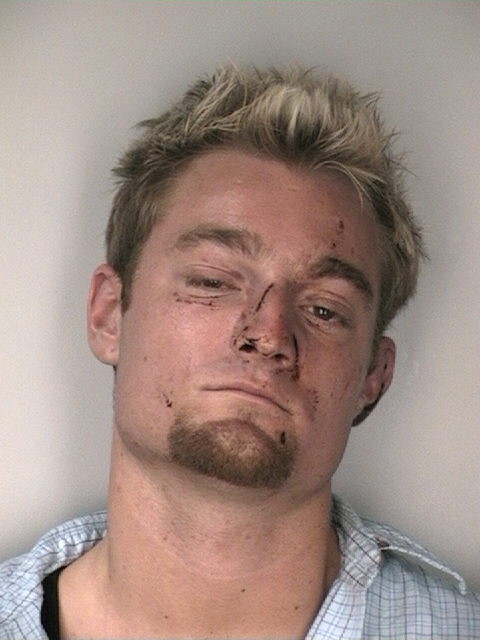 And in Orange County, John DeGirolamo got the following:
10/19/06 – Failure to Obey Traffic Control Device
11/3/08 – Petit Theft (Criminal Felony)
Of course, the most interesting of the above cases is the felony theft in November 2008. Johnny was nearing his 2009 graduation from law school when this unfortunate incident occurred. He had adjudication withheld on 3/16/09, and was sentenced to 2 days in jail (time served), 12 months of probation,  50 hours of community service, and completion of an"Impulse Control Seminar." On 4/28/09 the final disposition was modified to show that DiGirolamo was eligible for early termination of probation after 6 months if all other terms and conditions were completed and he had no violations. On 11/09/09, probation was terminated.  At some point, the record was changed to reflect 2 misdemeanor counts of theft, rather than 2 felony counts.
It is also interesting that DeGirolamo calls himself an "associate attorney" at Butler & Hosch from 2009 to 2011, but wasn't actually admitted to the Florida Bar until 5/27/11.
Rumor has it that companies hire attorneys like John DiGirolamo to litigate for them at the handsome sum of less than $40 per hour. And ladies….. this fine, upstanding, successful attorney could be all yours!