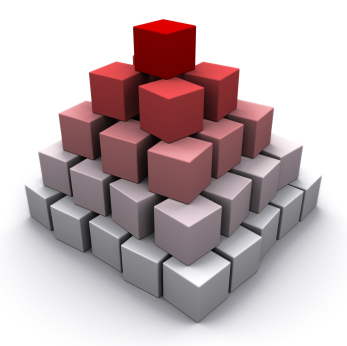 The late Jon Taylor, PhD wrote a thorough and excellent book about multi-level marketing (MLM): The Case (For and) Against Multi-Level Marketing: The Complete Guide to Understanding the Flaws – and Proving and Countering the Effects – of Endless Chain "Opportunity" Recruitment, or Product-Based Pyramid Schemes.
He put the book together in 2011 and 2012, but it is still relevant.
If you're not familiar with MLM, you should acquaint yourself with the horrible statistics.  Basically, the odds of a distributor losing money in multi-level marketing are greater than 99%. Despite the fact that participants are almost guaranteed to lose money in MLM, these scams are marketed as business opportunities with the potential for unlimited earnings.