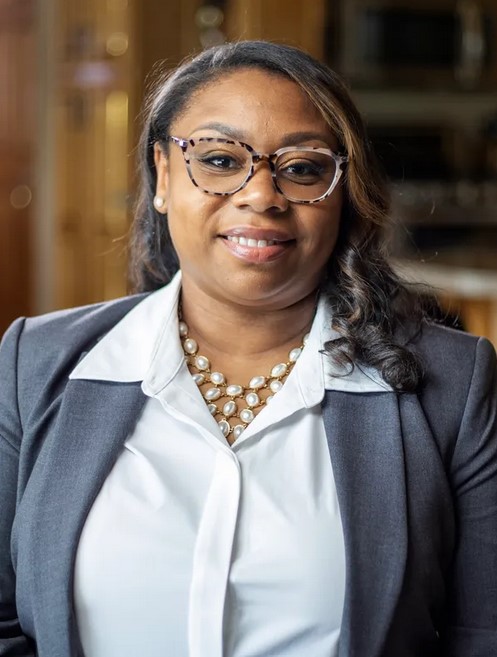 Back in September 2021, Milwaukee Alderwoman Chantia Lewis was charged with was charged with 4 felonies and 1 misdemeanor related to misconduct in public office, embezzlement, fraud, and campaign finance violations. Her attorney claimed it was just "accounting errors."
Today Chantia Lewis was convicted of two felonies and was removed from office. She pleaded guilty to one county of misconduct in public office, and pleaded no contest to one count of intentionally accepting an illegal campaign finance disbursement. The three other charges against her were dismissed, but will be considered at her sentencing on August 25.
She immediately lost her $73k per year job as an alderwoman for the City of Milwaukee, since there is a state law that requires removal from office if convicted of a campaign finance violation. The prosecutors say she took over $21k of campaign funds and false travel reimbursements between 2016 and 2020. Average that out, and it's a small amount per year that has now cost Chantia her career.
Apparently during her hearing today, she said she did not "necessarily agree" that she knew her conduct was illegal. Sigh. Chantia still can't own up to her behavior. She took campaign funds for her own personal use (credit card bills, car payment, trip to Florida for a worship conference, tuition to a bible college, family trips), but says she didn't know that was illegal. Sure, Chantia.
The prosecutor is recommending 12 months in jail followed by 3 years of probation.