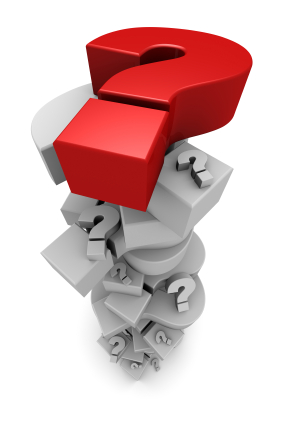 What questions do you ask a new potential client?
Nearly all of my work comes from attorneys, on behalf of their clients. I have two clients: the attorney and his/her client.
My questions are pretty much the same no matter which of them I'm talking to on that first phone call. The most important questions I ask are things like:
What kind of case is this – I am looking for some specifics of who is involved and what is going on.
What do you need me to do – Are they really in need of a forensic accountant, or do they need someone else, like a private investigator? Are they looking for services that I provide? For example, I trace funds in a divorce, but I do not provide business valuation services.
When does the work need to be done – I do most of my case work in 60 to 90 days.
That's great for clients, but it also means that there are cases I can't take because I'm already at capacity.
Can you pay my fees – This might sound impolite, but I have to earn a living. This is where I explain my fixed fees and the deposit I require. I may ask about their budget to ensure that we are on the same page. (Even though I can't quote a fee this early, I often get a feeling for a range of fees.)
Figure out the questions that are most important in your practice, and be ready to ask them of any potential new client.