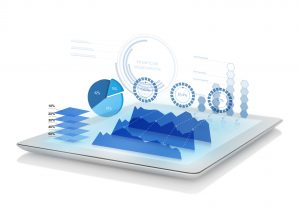 After management becomes aware of a potential fraud and decides that a fraud investigation is necessary, the process of creating a team, mapping the investigation plan, and requesting information begins. An organized approach is the best way to ensure that all facets of the investigation flow smoothly, that staff is properly assigned and supervised, and that all critical evidence is analyzed.
Many of the administrative parts of a forensic accounting or fraud investigation project are similar to those in a traditional auditing assignment. For those who have played an active role in managing audit engagements, some of this information will be familiar.
Yet when it comes to the actual performance of the engagement, distinct differences must be highlighted. Probably the biggest difference between a fraud investigation and a traditional audit is that each investigation is so strikingly different from the last. There is not a standard roadmap for a fraud investigation, and each engagement will have many unique characteristics.
Traditional financial statement audits, however, are relatively similar from year to year unless a company has had a significant change in operations. Typically, the auditors rely heavily on the audit plan and audit work papers from the prior year to guide their current year work. That is a distinct advantage in the field, because the staff has these items to direct their work and help ensure that the audit is thorough.
Experience with traditional auditing and accounting engagements is a big plus when preparing for a fraud investigation. The key is to not rely too heavily on what you've done in the past. Rather, use that experience managing engagements as a foundation to create new ways of mapping out the work and supervising the staff. Try to develop a new investigative technique or become proficient with a method of analysis with each fraud investigation to enhance your skills as an investigator.