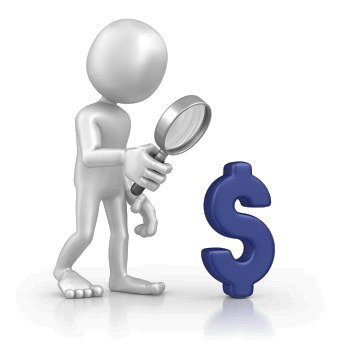 Potential clients in the process of divorce often contact me because they are concerned about hidden assets. Often the spouse had a history of financial dishonesty throughout the marriage, or his or her behavior became suspicious around the time divorce was filed. It is not uncommon for there to be a sudden lack of money once divorce is filed. Previously, it was easy to pay the bills and pay for vacations and other extras. Now it's hard to find money for even the basic necessities.
When a spouse is suspected of hiding money and other assets, professional help is required. But what kind of help?
It depends. There are two types of help that you can get for this aspect of a divorce case. The first is a forensic accountant who will essentially trace money through accounts, follow the paper trail, and determine if there is any missing money. This work is heavily rooted in the documentation you obtain. I can't trace the money without the documents.