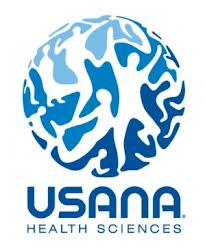 All good multi-level marketing companies have one thing in common: They fail to disclose enough information to allow consumers and regulators to determine if they are in the business of recruiting or selling products. They disclose just enough facts and figures to make it appear that they are being transparent. But they hide enough information that no one could ever determine definitively if they are running pyramid schemes.
MLMs cleverly avoid the pyramid scheme issue by making it impossible to determine the level of retail sales of products to consumers.  The companies effectively use the technique of plausible deniability: They purposely do not track retail sales, so when the business model is challenged with the assertion that few retail sales occur (and therefore they are recruiting schemes), executives can claim that they know no such thing!
Usana Watchdog has released a report on Usana Health Sciences, challenging the company's failure to reveal meaningful facts and figures that would allow consumers and law enforcement to determine whether the company is running an illegal pyramid scheme.