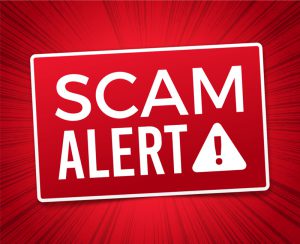 Jennifer McKinney, that's who!
Years ago I delighted in writing about mommy bloggers who earned gobs of money at the expense of their readers (and the advertisers who wanted to get in front of them), but were dishonest in one way or another. I've written about the shenanigans of Dooce, but we spent a lot of time on Jennifer McKinney, known as MckMama. She frauded her way through bankruptcy court and went on to shill for MLM company Xyngular.
McKinney is currently one of the top producers for Xyngular, and has been recognized as a "million dollar earner." She started with Xyngular in 2012, and by mid-2014 she made $500,000. (Made… means commissions paid to her plus the value of trips and prizes given to her.) In late 2015 she was up to $1 million cumulative. Then $2 million cumulative by the middle of 2017. It was $3 million cumulative by mid-2018. She has likely surpassed $4 million cumulative by now… which is an average of $500,000 per year for the last 8 years.