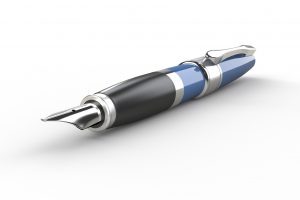 Attorneys and accountants are told that they need to blog if they want to get clients. Blogs are a magic marketing tool. If you blog it they will come.
It's way more complicated than that.
About 40% of my revenue comes from attorneys who find me using Google. It's because of my blog, but in a roundabout way. The people who read my blog (random consumers) aren't my clients (attorneys). But in searching for things related to fraud and finding my blog, the readers have increased my Google rankings for important search terms. Attorneys use those search terms, and they get to my website.
But I've been blogging since 2005. This site is therefore very rich in content that helps people learn about fraud and what I do. I have invested hundreds of hours into the blog for this payoff.